YOUR SPARK TEAM DIGITAL MARKETING CONTENT COORDINATOR
Carrie is an Iowa native who grew up in a small town half an hour north of the Quad Cities who recently moved to the Cedar Rapids area. She graduated Magna Cum Laude, receiving her bachelor's degree in Business Administration from Ashford University in Clinton, Iowa. She recently finished her Master's in Marketing with a minor in Digital Marketing from Texas A&M Commerce and served as a 2020 summer intern, allowing Carrie to receive college credit for her work. After her outstanding work during her internship, she officially joined the Spark Team as a Digital Marketing Content Coordinator.
In her spare time, Carrie enjoys traveling and exploring new places. She also enjoys spending time with her family and friends and also curling up with her rescue dog Beauty and her boyfriend to watch movies.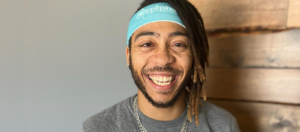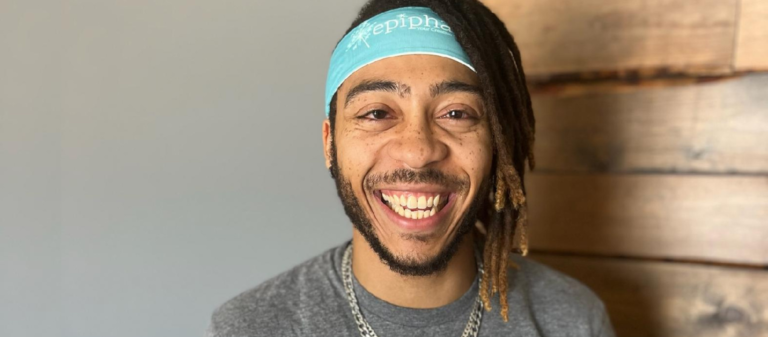 Spark Team
HI, I'M CJ YOUR SPARK TEAM ASSISTANT 01 A LITTLE DITTY Turning 27 this year, I plan to continue my journey in this path of life
Read More »