In early October, Epiphany had the honor of being one of 20 local small businesses to be chosen for the first round of Marion's Business Innovation & Support Grant.
This grant was designed for small businesses with 1 to 10 employees and provided funding ranging from $5,500 to $15,500. The program is a partnership between the City of Marion and the Chamber of Commerce with funding coming from Marion's allocation of American Rescue Plan Act funding.
The intent of the grant was to help small businesses that were impacted by the pandemic and yet continued to show innovation and growth.
The Spark Team is honored to have been one of the chosen businesses.
"I am super excited about the TikTok research project and publication, especially with the buzz the platform is getting in congress. I am also super excited to announce the expansion of our sports marketing and promotion services. More to come on that so stay tuned!" – Christa Nelson, owner of Epiphany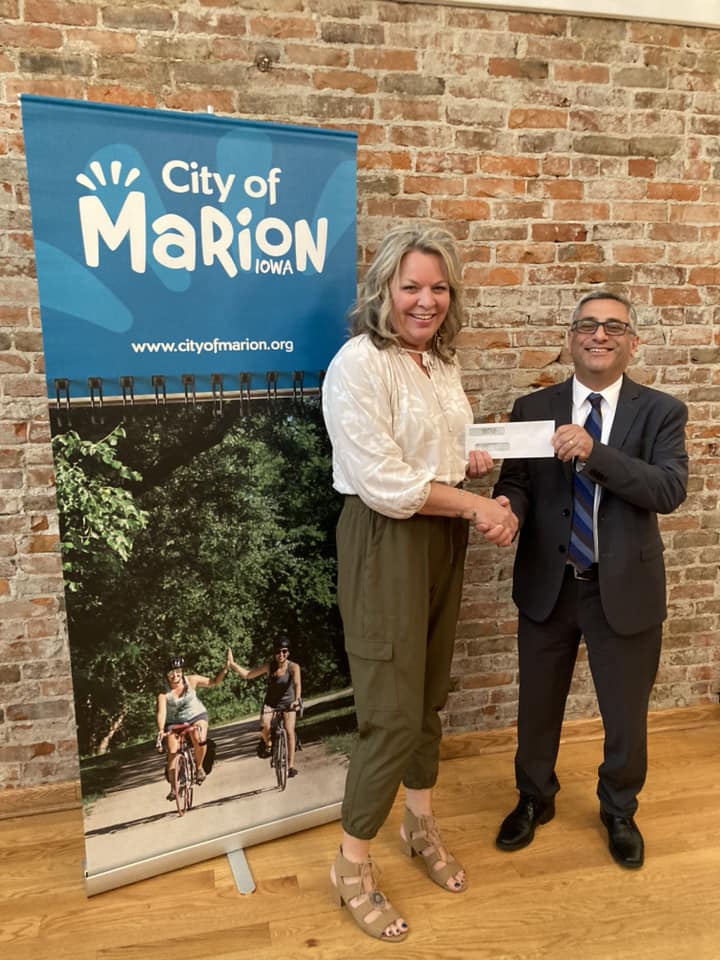 The other 19 businesses chosen during the first round were:
LYF Endeavors
Business and Talent Made Better
"I am honored to be included on this list with some of my favorite spots in Marion." Says Christa "I look forward to checking out every one of the other grant recipients."
Each of the participants will be given a business coach to help them implement their growth strategy. Just another way the unsung heroes in our Marion Chamber and city government are championing for their local small businesses.