YOUR SPARK TEAM ASSISTANT
I am passionate about helping others and making sure everyone has a voice. I have literally grown up at Epiphany and have been sparking with Epiphany since my early years in various capacities.
Outside of Epiphany, I worked as a youth summer camp soccer and basketball coach for four years. My notable High School awards and honors include Varsity Basketball and Track & Field Letterman, State Track & Field Qualifier, All Conference 2nd Team Track & Field, and being chosen to represent Linn-Mar at FCA Regional Leadership Camp.
A 2019 graduate of Linn Mar High School, I was a multi-sport athlete. I did 2 years of varsity track (200m, 400m, sprint and distance medley, 4×4 and 4×2 relays), was a Drake qualifier one year and a state qualifier 2 years. I was a member of ALO (a leadership organization for students of color) and served as a huddle leader for FCA. I was also an FCA camp counselor for 3 years, was a PGC camp attendant, Iowa Pump & Run, and CRSA.
I am currently a student assistant coach at Grand View University in Des Moines for both varsity and the JV basketball teams. I played 5 years of college basketball, was the View Crew coordinator for a year as well as a View Crew member for 4 years. My first internship for Sports Management was to work the U.S.A Track & Field time trials event at Drake Stadium. I was responsible for social media interviews with the Olympic athletes. I later interned with Just Keep Pushing, a part of the 4 Life  Foundation. I shadowed the organization's director, Jimmy Scroggins and served as assistant to the tournament director for their summer basketball series in Arizona.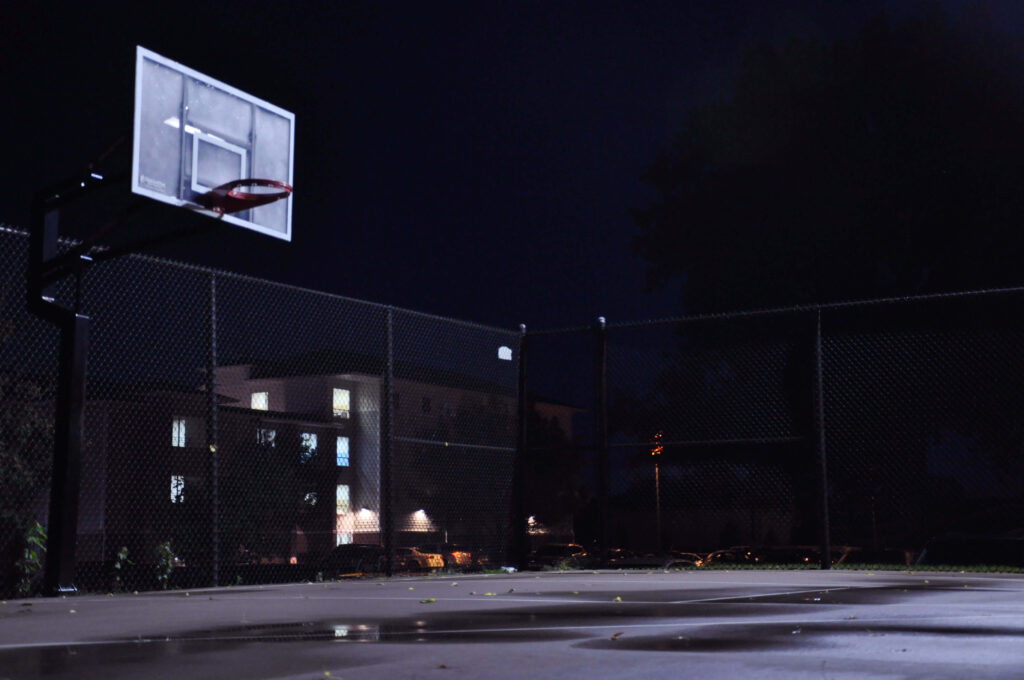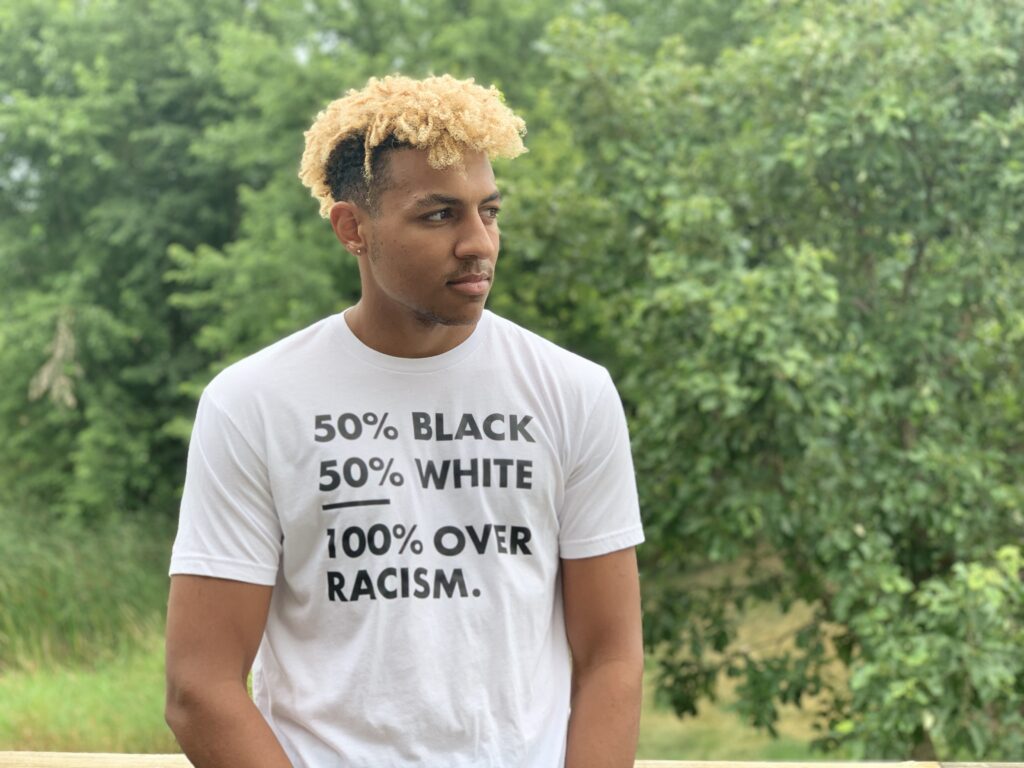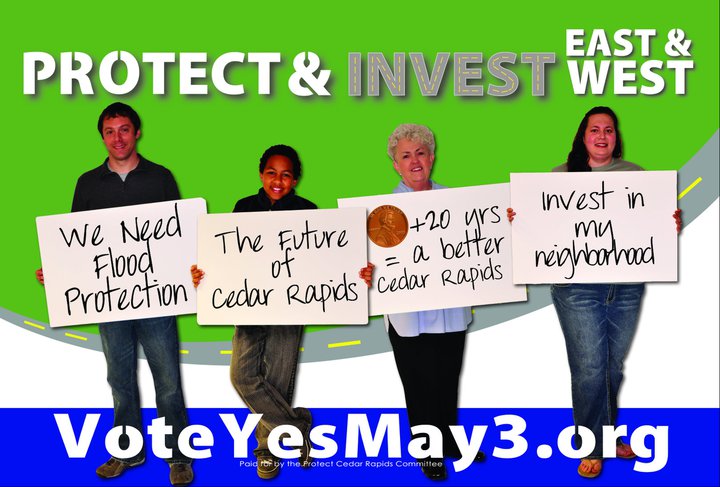 Event / Photography Assistant