Your marketing tools should be too.
YOU ARE UNIQUE.
◇
We leverage our experience, combined with industry trends to create effective tactical marketing strategy. Each piece we do, from web design to media relations is completed with your comprehensive brand strategy in mind. Let us know if you'd like us to help you find your creative spark.
Each of us has gifts to bring. Ours is the gift of creativity. We specialize in helping businesses and nonprofits like yours grow big dreams through strategic and tactical marketing services. Below are a few examples of recent projects or just let us know if we can help you with yours.
What is the story… Who is Epiphany Marketing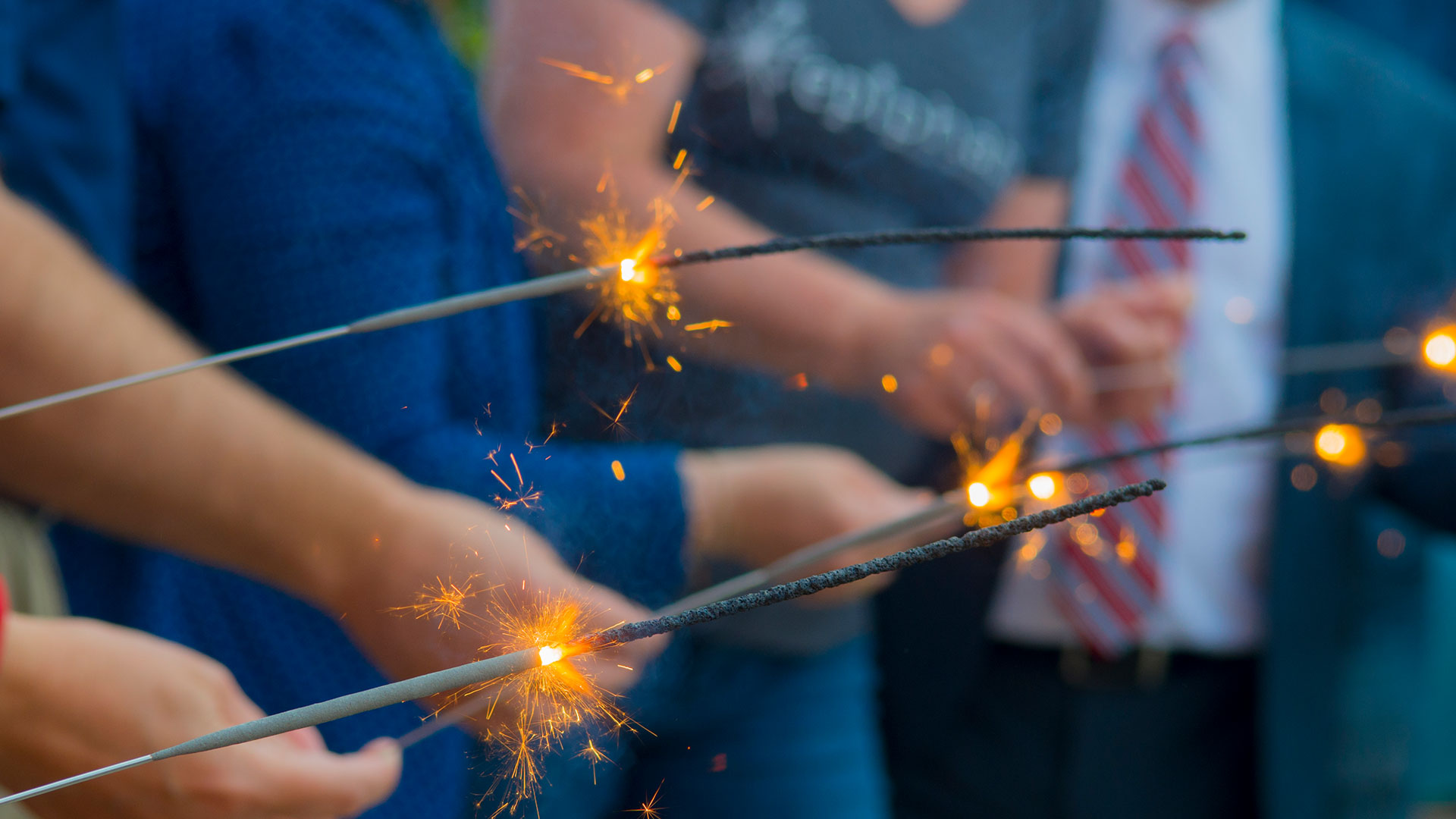 Epiphany, a women-owned business, founded in 2018, provides strategic tactical marketing services to businesses and non-profits, including strategic planning and fundraising, brand identity and storytelling, digital marketing and web design, social media and media relations. The company's brand promise is to be the creative spark you need to help with your marketing journey and achieve your goals. The growing agency offices out of the MEDCO Loft Coworking space in Marion, Iowa