Who is Epiphany Marketing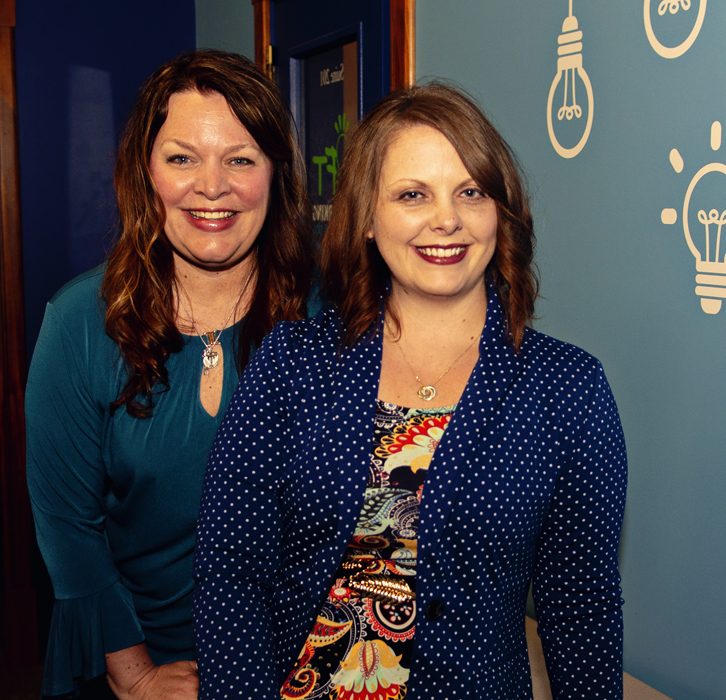 Marketing is our passion. We love helping companies and nonprofits achieve success. Led by Christa Nelson and Anna Patty (who also double as superheroes), Epiphany provides a full-range of marketing services, including strategic planning and fundraising, brand identity, digital marketing and web design, social media and media relations. The Epiphany team brings a combined 30 years of experience in the marketing field to work for you.
Do you need help finding your creative spark? Or do you have a vision, but need help turning it into a reality? We can work with you to ignite your creative spark. The first step is to give us a call or send an email. From there, we will listen to you share your story. Marketing is not one-size-fits-all. Each company, individual or nonprofit we work with receives personalized marketing services.
Our Mission
To be the creative spark you need to help achieve your goals. You deserve a unique, comprehensive approach to your marketing efforts that ensures that every penny spent has a purpose. Our team will act as an extension of yours, making sure to pay attention to every detail – so you don't have to. We will work beside you to define your creative spark and turn your goals into reality.
Our Values
Honesty.
Above all else, we value honesty and creating an authentic experience. Marketing transparency will lead to marketing success.
Faith.
Faith in something bigger than ourselves and faith in your ability to be successful.
Do Good.
We work with clients that care about doing good for others to support and uplift our community. We want to use the gifts that we have been given to do good!  If we are not here to help others what are we here for?
Accountability.
We take the code ethics that we took as professional marketers and fundraisers to heart – doing honest and ethical work that serves the greater good.