Looking to expand your brand trust team?
Call us today to chat about how we can help you spark something new!
You are unique & your marketing should be too.
Each of us has gifts to bring. Ours is the gift of creativity. We specialize in helping businesses and nonprofits like yours grow big dreams through strategic and tactical marketing services. On the site, you will find a few examples of recent projects. We have others we could share, but we would rather talk about you and how we can help you tell your story! Let us know what big ideas you have and we will help you spark something unique to you, your needs and your budget.
We leverage our experience combined with industry trends to create an effective tactical marketing strategy that is unique to you. Each piece we do, from web design to media relations, is completed with your comprehensive brand strategy in mind. We believe everyone deserves the big agency quality service no matter the budget. Let us know if you'd like us to help you find your creative spark.
We ignite creativity. Marketing is our passion. We love helping individuals, companies and nonprofits with all things marketing. Your power packed team, led by Christa Nelson (who doubles as a superhero), is a thought leader with over 20 years in experience with providing strategic, tactical marketing services. As a gifted encourager, she is a natural brand influencer helping firms of all sizes grow big dreams. Christa's super powers include: Strategic, Developer, Communication, Arranger, and Adaptability. Her Real Color capes are Orange, Blue and Gold.
At Epiphany, we embrace a team-building and collaborative approach. We believe working closely with your team and other SME partners allow us to achieve optimal results.
We believe in celebrating everyone's gifts and talents and greatly admire those who use those gifts and talents for good! We want to be the spark to help you ignite your passions.
Stay in the loop with the spark team and featured marketing trends.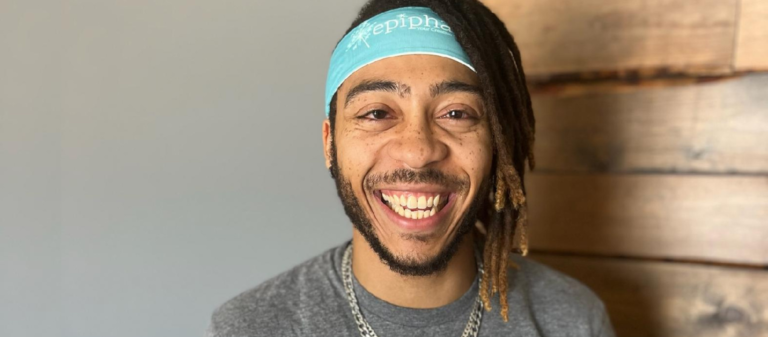 Spark Team
HI, I'M CJ YOUR SPARK TEAM ASSISTANT 01 A LITTLE DITTY Turning 27 this year, I plan to continue my journey in this path of life
Read More »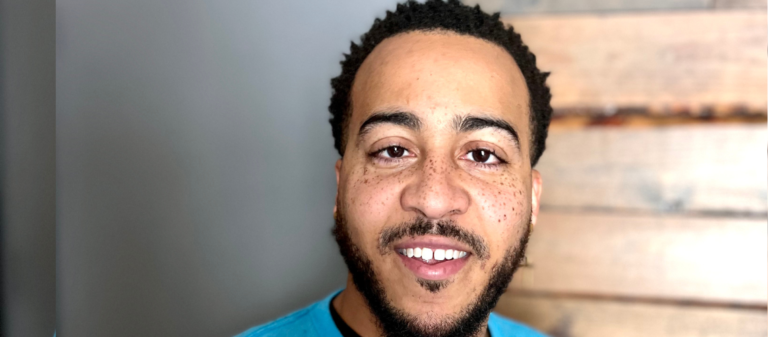 Spark Team
HI, I'M DEON YOUR SPARK TEAM ASSISTANT 01 A LITTLE DITTY My name is Deon Nelson, oldest son of Christa Nelson. I am a Father, Coach,
Read More »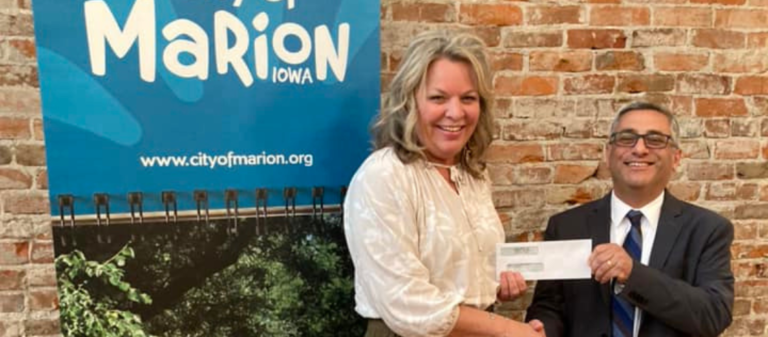 a spark
In early October, Epiphany had the honor of being one of 20 local small businesses to be chosen for the first round of Marion's Business
Read More »
Quick view at what's 'gram-worthy these days. 
Your brand promise deserves a comprehensive, holistic marketing approach. How can we help be the creative spark you need to achieve your goals? Send us a note and a member of our team will be in touch shortly.