YOUR SPARK TEAM ASSISTANT
Cam is a Sophomore at Grand View University in Des Moines studying Sports Management and Human Resources. Cam is a member of the Men's Basketball Team, the View Crew, Team GV, and FCA. His responsibilities include giving tours of the campus, freshman orientation, and incoming student mentorship. During his first year in college, he was proud to be included on the President's List for his academic performance. Cam's first internship for Sports Management was to work the U.S.A Track & Field time trials event at Drake Stadium. He was responsible for social media interviews with the Olympic athletes. Cam is a natural born leader and multi-sport athlete who has excelled in business, speech, human relations, photography, and marketing classes. He was most proud of his photography assignment where he was able to capture events and activities.
Cam is the Epipahny 2021 summer intern. As part of the Summer Program, Cam will be partnered with JK Pushing Tournament, a part of the 4 Life  Foundation. He will be shadowing the organization's director, Jimmy Scroggins and serving as assistant to the tournament director for their summer basketball series in Arizona. This partnership with JK Pushing and Epiphany will allow Cam to receive experience in both traditional and sports marketing, as well as sports and event management. While in Iowa, Cam will be working with Epiphany on special projects and will assist in the launch of their summer campaign. 
A 2019 graduate of Linn Mar High School, he was a multi-sport athlete, member of ALO (a leadership organization for students of color), and served as a huddle leader for FCA. Cam was also busy with activities outside of school such as FCA, 4:12 and Antioch HSM Elevate youth groups, Legacy, Iowa Pump & Run, and CRSA.
Outside of Epiphany, Cam worked as a youth summer camp soccer and basketball coach for four years and as a manny for a few families. His notable High School awards and honors include Varsity Basketball and Track & Field Letterman, State Track & Field Qualifier, All Conference 2nd Team Track & Field, and being chosen to represent Linn-Mar at FCA Regional Leadership Camp.
Cam is passionate about helping others and making sure everyone has a voice. He has literally grown up at Epiphany and been sparking with Epiphany since his early years in various capacities such as model, actor, strike team leader, event team member, bulk mail sorter, and assembler. His notable projects include Vote Yes!, Tobacco Free Linn County, and ATN's attachment awareness campaign. You can, from time to time, still catch glimpses of a younger Cam in the tobacco free ads. He's game for just about anything – last year, even playing a pink gorilla in a campaign for a local party supply store.
Cam believes in giving back to the community and has volunteered with Rotary, Marion Cares, United Way, and with his youth groups and FCA. Cam is an active member of Antioch Christian Church in Marion.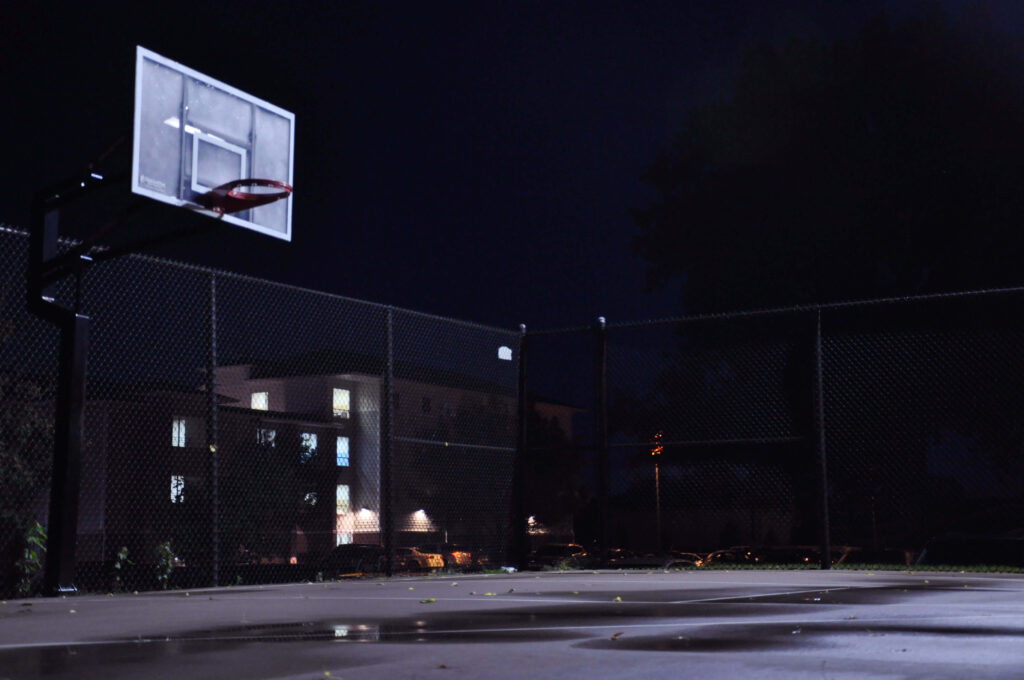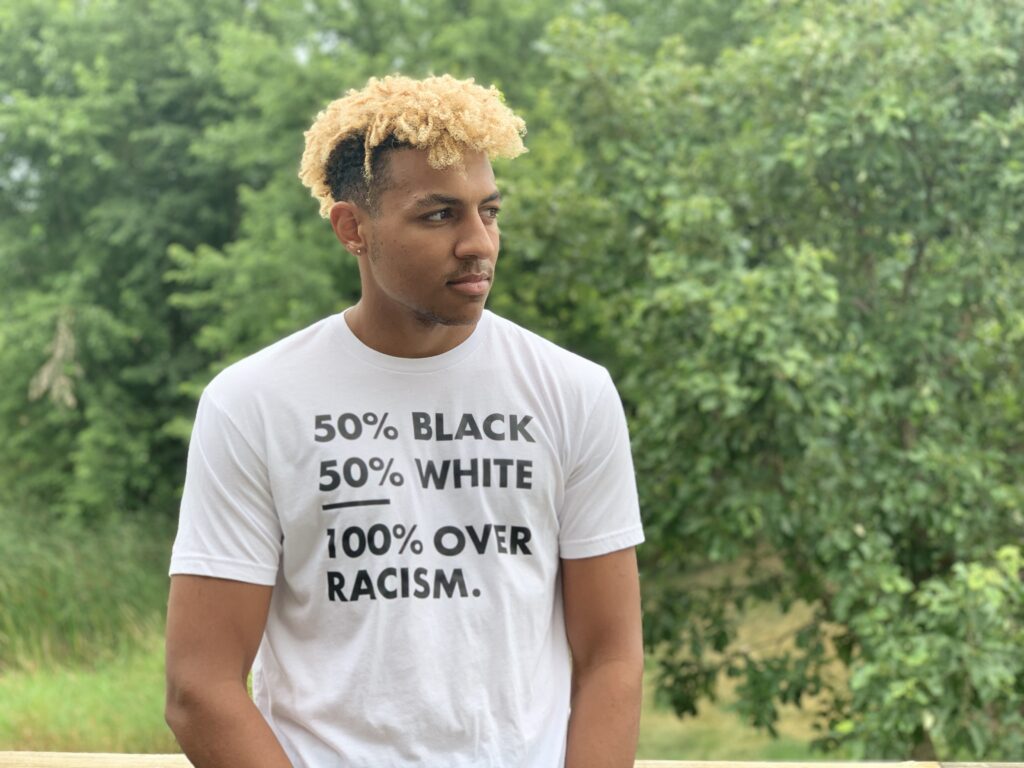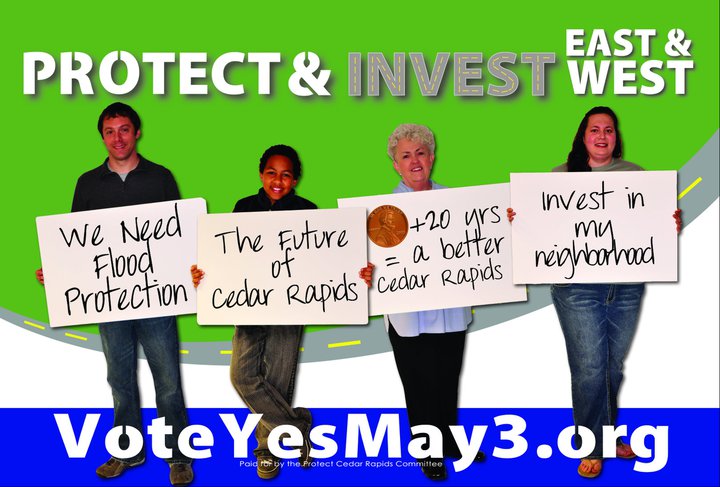 Modeling (The Boss Thinks I'm Handsome)
Event/Photography Assistant (#MyMom'sTheBoss)
Photography (It's Kinda In My Blood)