Content Marketing – What sparks your interest?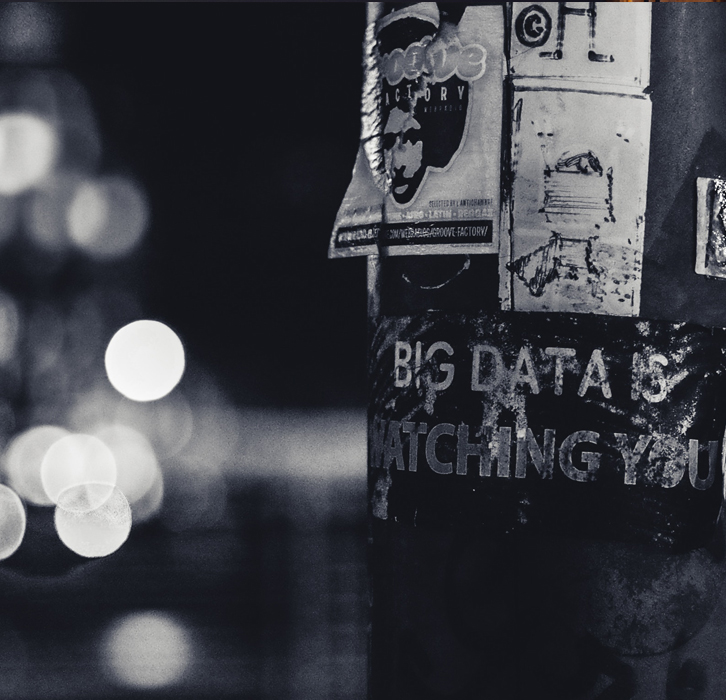 In the weekly email I receive from Orbit Media Studios, Andy Crestodina inspired me to do some original research and gather some data. He said that 90% of marketers say it works but only 47% of marketers do it… I want to be in that 47%. So we would love to get your feedback on what type of content you would like to see from us.
We have a free monthly marketing email called "The Spark" that many of you have signed up to receive. (thank you!) (if you haven't yet – click here sign up.) In it we provide tips and tools to help spark your branding efforts!
What questions can we answer for you?  What areas of marketing do you struggle with the most? We would like to know what you want to read more about – what sparks your interest? Hence the data poll. ? Please fill out the form below.  If  you would rather not, you can email us as well.  Either way we would love to hear from you. ? #activelistening #sparkanepiphany #contentmarketing #strategicmarketing #marketingresearch #pollingyou
---
Photo Cred: ev