Hello friends, 
Summer is here. The weather is perfect, I do hope you are having walking meetings and enjoying these long warm days. We are like busy little bees around here in the summer, onboarding interns, (you can see what they have been up to below) and sparking new things for clients (check out Luann's project below).
While the days are longer, we have implemented a 4-day work week in the summers at Epiphany. We encourage long weekends with family and friends. Some take Mondays others take Fridays. We always have coverage for whatever is needed. BUT as we have witnessed firsthand, burnout is a real thing, and we want to be sure that we are using this time wisely. We are working hard during the week, sparking amazing things for our clients but unplugging and recharging over the weekends so our sparks will remain vibrant. Studies have shown this to be very beneficial to morale and productivity. We are finding it works well for our team. Check out this article on The Phenomenon. After a year like 2020 there is no going back to the way it was before. We must do better. Here is a great article that was shared with me about how to combat burnout over summer break. While it is written for faculty and educators, it applies to our interns, entrepreneurs, and business world peeps.
So many exciting things are happening with clients and friends. We hope to share it all with you. For now, congrats to House of Hope on the opening of their Therapy House this week. So needed in our community. Did you see our friends at ATN launched a new podcast where they explore the trauma-informed, attachment-focused concepts of Regulation (self-regulation/co-regulation) and Relationship (building connection) and how we can help children build resilience and emotional health through the ways in which we parent, teach and care for children. Check it out. One last resource I wanted to share, our friends at Worldmaker recently launched their Pandemic Parenting series to help those raising kiddos THRIVE during this unprecedented time. Check out these free resources including webinars, reading and tools. More good news to come.
Until next time – take very good care.  

With Love and admiration,


Your Epiphany Spark Team Leader
We were happy to help Luann Mausser – Lifestyle Therapeutic Solutions get her new website up and running. As a new local business, we wanted to not only make sure she was found on the internet, but we wanted to give her a responsive site that was easy to maintain and that would allow her to showcase her products. Give it a look! Check out her Facebobook page too and give her a follow!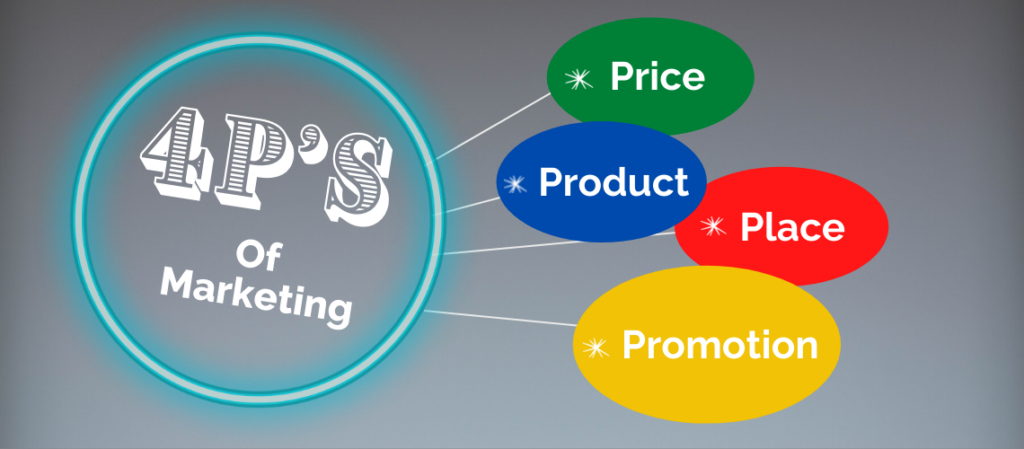 4 P's of Marketing – Intern Recap 
To kick off the summer internship, one of my first assignments is to reflect on something I learned this past term at Grand View University, and share the knowledge along with examples with the other spark team members. As I was preparing, I sat down with Stella, the Spark team's Poodle to discuss the 4 P's of Marketing. Read More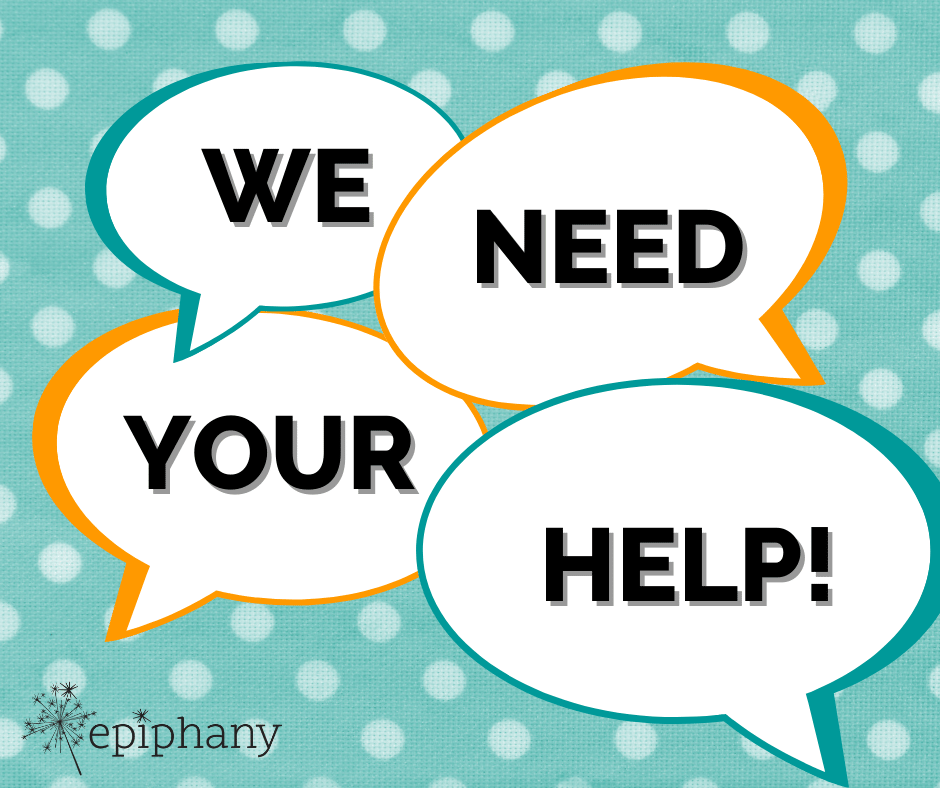 The BackPack to School Program – Marion Cares
I not only serve on the Marion Cares board but I am passionate about the programs that Marion Cares offers, like The BackPack to School program. This program helps provide area students in need with backpacks and school supplies, donated by local area families, that students need for the school year. Last year they helped over 450 students thanks to backpack donations and they hope to help many more this year but they need your help! To donate a backpack Sign up here: https://forms.gle/QtCswQ4pG2uMuog89
Share with others and ask them to donate too!