Ackerman & Nelson Appointed to Marion Cares Board of Directors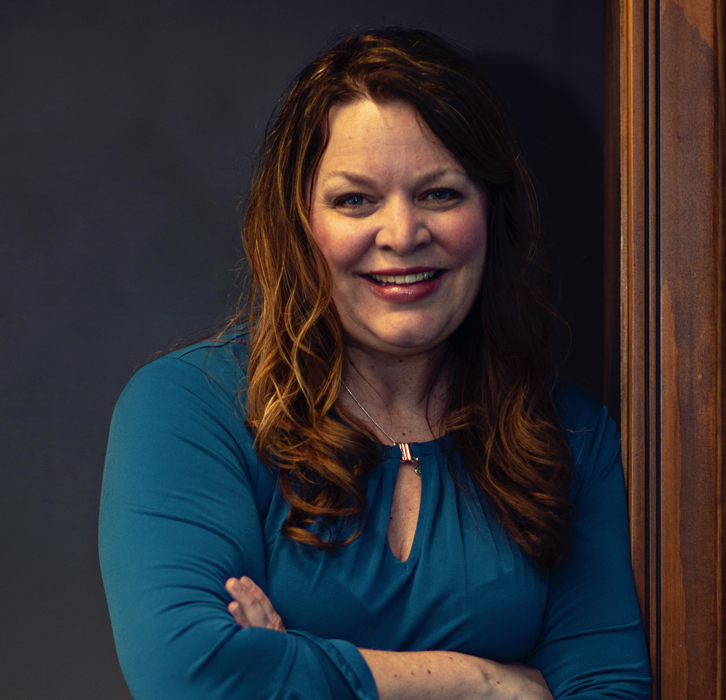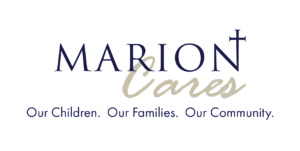 Marion, Iowa – Marion Cares, a nonprofit organization supporting children and families in the Marion community through the tireless efforts of volunteers and generous donors, announced today the appointment of Jill Ackerman and Christa Nelson to its Board of Directors effective May 2018.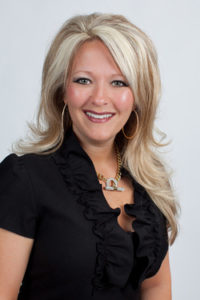 As Board Members, Ackerman and Nelson will assist in guiding the organization's programs to build positive mentoring relationships with youth through Leadership Academy, Community Connection, Summer Connection, SHINE bible study, Backpack to School and Angel Gift Holiday Assistance. Many of the Marion Cares programs are focused on providing the essentials to local families in need.
"We are delighted to have both Jill and Christa serving on our board. They are both passionate professional women who have vested their time and talents to helping assist and equip the families in our community." Nicole Riley, President of Marion Care Board of Directors.
Jill Ackerman is the President at Marion Chamber of Commerce and native of Marion.
"My attachment to the community of Marion runs deep, as this is my hometown. Giving back to children, families and neighborhoods of Marion is important. I am excited to give back to the community that has given so much to me," shared Ackerman.
Christa Nelson, MBA is the co-owner of Epiphany, a new Marion business specializing in helping businesses grow through Marketing. She's also an adjunct professor at the University of Dubuque.
"I am honored to be part of a collaborative community organization that is not only providing essential resources to local families in need, but building relationships with them through much needed neighborhood programs," said Nelson.
Marion Cares, was founded in 2007 by three Christian business men who wanted to provide academic and spiritual support to one Marion neighborhood. Today, over 15 congregations send volunteers give financially to assist the organization in providing support and meeting the essential needs of children, families and neighborhoods throughout the community of Marion. To volunteer or for more information, visit MarionCares.org.
###
Jill Ackerman, President at Marion Chamber of Commerce, holds a bachelor's degree in Communication Studies from the University of Iowa. A former retail executive, Jill has compiled an impressive list of achievements during her tenure at the Chamber, including organizing the Imagin8 and now the ImagiNEXT community development initiatives in Marion. The Marion native was a 2017 CBJ Women of Influence. Jill and her husband Jerry have four children.  Visit MarionCC.org for more information.
Christa Nelson, MBA is the co-owner of Epiphany, a women-owned business that provides a full-range of services, including strategic planning and fundraising, brand identity, digital marketing and web design, social media and media relations. Christa holds a Bachelor of Liberal Arts, and graduated magna cum laude with a Master of Business Administration. She is a LIFE instructor at the University of Dubuque, is an active member of the Marion-East Cedar Rapids Rotary Club and serves on the board of the Friends of Czech Village. Christa volunteers for Linn-Mar Foundation, Linn-Mar Booster Club, Attachment & Trauma Network, Fellowship of Christian Athletes and Antioch Christian Church. Christa and her husband, Carlos, reside in Marion and are the proud parents of three young men.